Project Studio Overview and
Personal Equipment Consultation
We offer a comprehensive overview of synthesizers,
computers and MIDI systems with the goal of helping you know your way around a professional recording studio, or set up your own personal music studio at home.
We provide hands-on experience with all types of music gear. If you do want to set up a home project studio, we'll help you make the wisest possible investment - according to your budget - and teach you how to use it at your location so you'll be up and running quickly.
Email Keyboard Collective Phone 646-744-6655
Sound Design
This is an important introduction and foundation
in the principles of sound creation, including analog
and digital synthesis, with applications for programming any synthesizer or sampler. If you want to create your own sounds, these basics are essential.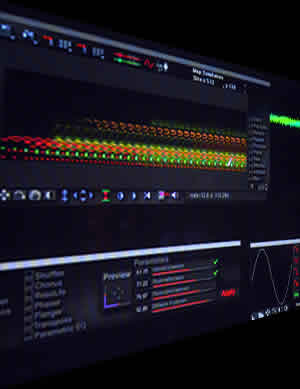 Email Keyboard Collective Phone 646-744-6655
Synthesizer Programming
We provide specific instructions in programming all
synthesizers from manufacturers such as Yamaha®,
Roland®, Korg®, Casio™, Ensoniq™, Kurzweil®, E-mu®
and Akai®. All synth instruction is enhanced with synthesizer
visual editing systems that makes synths easy to understand. We also teach programming and and use of all software synths such as Reason® and Reaktor®. Learn to get the most out of your instrument.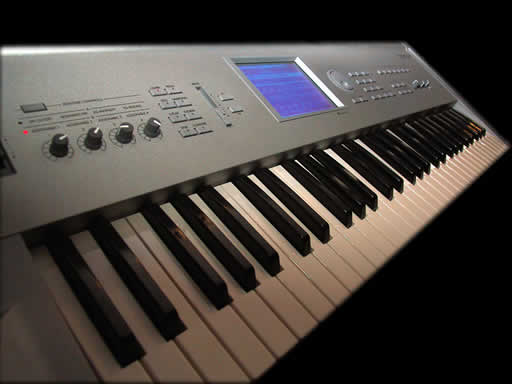 Email Keyboard Collective Phone 646-744-6655
Digital Audio
Learn the fundamentals and theory of the exciting
world of digital audio, with applications in acoustic
instrument simulation, sound effects and design for film scoring, and looping for dance music. We teach Pro Tools, Gigastudio, Logic, Cubase, Acid, and many others.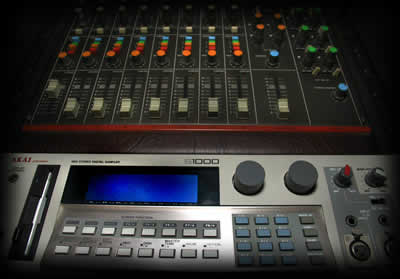 Email Keyboard Collective Phone 646-744-6655
Computer Music Software
We demonstrate and provide hands-on
experience with sequencing programs,
notation/transcription programs, interactive and
algorithmic composition programs, synthesizer editor/librarians, music education programs, and synth and sampler visual editing systems. Learn to use Logic, Cubase, Cakewalk, Sonar and many others.
We also offer instruction in multi-media, desktop video, and even making music videos.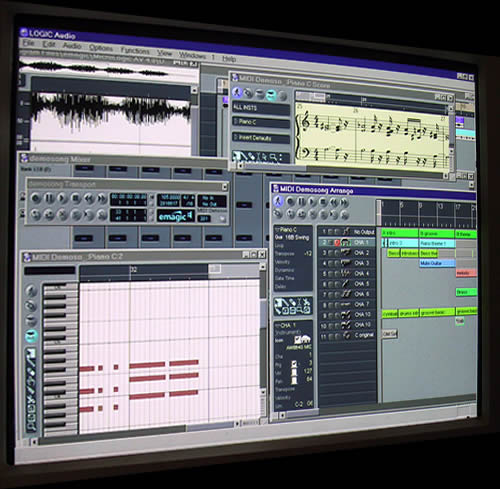 Email Keyboard Collective Phone 646-744-6655
Recording Studio Techniques
Learn multi-track recording, digital signal
processing, and digital recording. Applications
include demo production, scoring for film and video, and professional music production in home studios.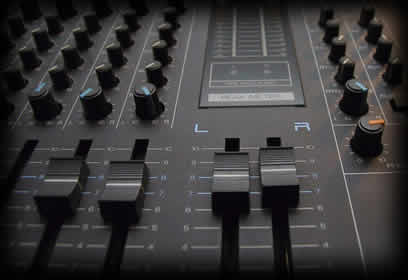 Email Keyboard Collective Phone 646-744-6655